Industry News & In-Depth Analysis – Actionable Intelligence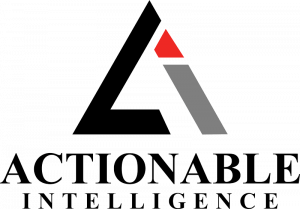 The office technology industry's destination site for the latest news and in-depth analysis, www.action-intell.com features nearly 3,000 posts conveniently linked to provide an easy-to-use mosaic of detailed analysis. The site is an essential tool for professionals marketing hardware and consumables. Subscribers have access to hundreds of product profiles of the latest machines and supplies, topical market research, analysis of key issues and news.
Actionable Intelligence goes beyond the headlines and press releases, to offer in-depth analysis of the forces that are shaping your business today and insights that will help you make more informed strategic decisions to ensure you succeed in the future. Most of the content on the Actionable Intelligence website is available exclusively to subscribers.
BTA members receive a 30% discount on an Actionable Intelligence subscription.
To receive the BTA member discount code, click here. You will need your username and password.