Building My Business Webinar Series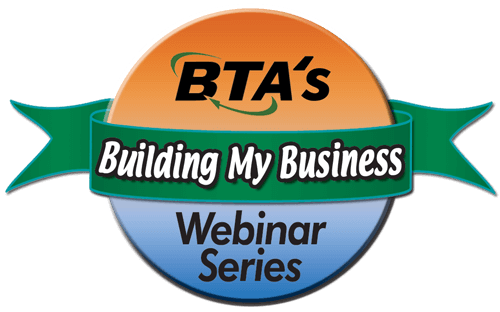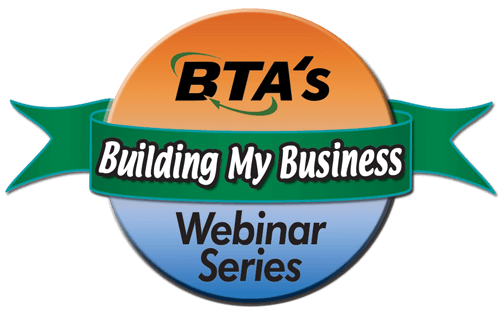 Designed to help dealers improve the management of their companies, take full advantage of market opportunities and, ultimately, improve the bottom line.
Length: One hour
Cost: Free to BTA members
The following webinars have been scheduled:
February 2022



Hiring & Retaining Salespeople in a Tough Hiring Market
4 p.m. Eastern, Thursday, Feb. 10
Presented by Troy Harrison, owner, Troy Harrison & Associates
Right now might be the toughest hiring market in decades; finding and retaining good salespeople is an issue that many companies face. In this webinar, Harrison will show you how to find the right sales reps for your company, engage them and keep them on board once you have them. Topics covered will include:
What do to (and not to do) when marketing your position
The biggest mistake managers make in hiring salespeople and how you can avoid it
The three phases of onboarding
Managing for sales retention
And more!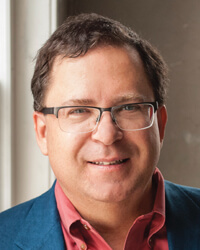 Harrison, owner of Troy Harrison & Associates, is the author of 'Sell Like You Mean It!' and 'The Pocket Sales Manager.' He is a speaker, consultant and sales navigator who helps companies build more profitable and productive sales forces with his cutting-edge sales training and methodologies.
March 2022



Four Keys to Future-Proofing Your Business
4 p.m. Eastern, Thursday, March 17
Presented by Brad Roderick, executive vice president, TonerCycle/InkCycle
As extreme as the COVID-19 pandemic has been as a disruptor, it is certainly not the first major business disruption, nor will it be the last. Focus on thriving and not just surviving. Unlock the full potential of your company regardless of market conditions, technology changes, new variants or other disruptors. This webinar is essential for any dealership owner, principal or leader who needs to maximize his (or her) company's current and future value without resorting to crystal-ball gazing, huge investments in new, unproven solutions or risky pivots. Do not miss this important webinar covering the four keys to future-proofing your business.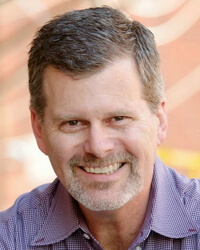 Roderick is executive vice president at TonerCycle/InkCycle, a 30-year channel veteran, recognized speaker and writer. He is a Ziglar Legacy Certified instructor and speaker. During this webinar, Roderick will not be talking about any products or services, but rather focusing on what it will take to move the needle for you and your company.
Members: Click on the registration link above to preregister. After preregistration, you will receive a confirmation email with a link to register with Zoom. After registering with Zoom, you will receive an email containing information about joining the webinar.
Watch this page for additional "Building My Business" webinars, to be announced as they are scheduled.