VETech Careers Information & Resources
Welcome U.S. Veterans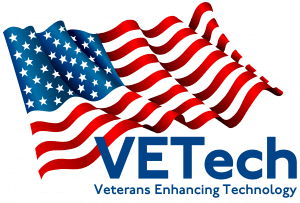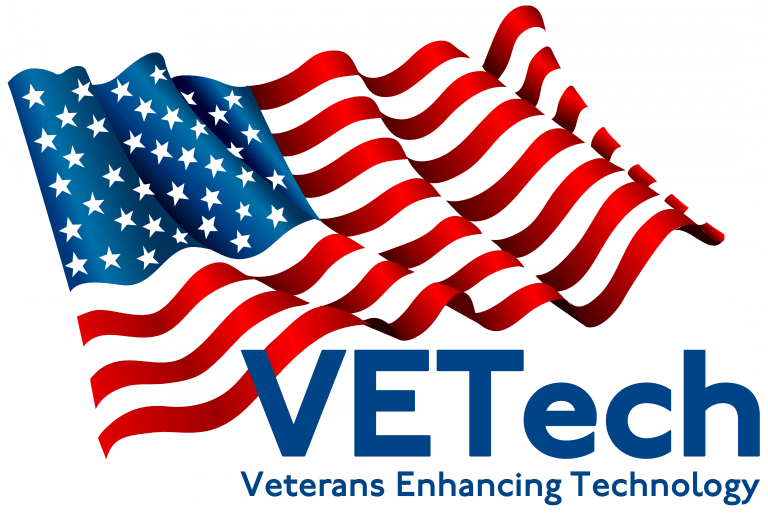 Providing veterans opportunities to transition their
military training to gainful employment
Click here for veteran assistance from Microsoft.
Click here to watch the "Hire Heroes" presentation featuring Steve Cundy and Mike Stramaglio during ECS 2023. Click here for a PDF of their presentation.
Click on a veteran champion's photo for additional information and resources.
Jeremiah Shepherd
General manager of technical services
Dove Print Solutions
Florence, South Carolina

VETech Board Member Jeremiah Shepard of Dove Print Solutions, Florence, South Carolina, gives an introduction
to the VETech program at the 2021 Fall Colors Retreat, Oct. 22, 2021, in Asheville, North Carolina.
Click here to learn more about the establishment of VETech.