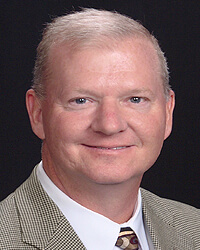 Free Microsoft certification exams for military — and those in transition — through June 2022!
The Enterprise Skills Initiative (ESI) is a FREE opportunity to get certified in various Microsoft offerings, including one favorite — Power Apps. For those with a .mil account (military, government, contractors), Microsoft is offering FREE vouchers for ALL exams until June 2022. You and your personnel can obtain as many Microsoft certifications as you want and the training is free as well! Simply link your personal email to your work email (usmc.mil, mail.mil, etc.) and you will have the ability to take exams for free (normally $165 for Power Apps), pretest for free (these normally cost money), as well as live, instructor-led virtual training to get you prepared!
Get started:
Create a profile at https://esi.microsoft.com/ (unless you already have one).
Select the certification you would like to obtain by selecting "Schedule Exam" on the certification page.
This should reroute you to the MS exam dashboard.
Navigate to the exam discount tab and put in your .mil email. The verification takes about 10 minutes to come through.
Do not exit this page. Wait for the code to come through.
Once you have input the verification code, select the "Claim" button that pops up.
Select "Schedule Exam." This will reroute you to Pearson Vue.