Dealers Helping Dealers Repair Network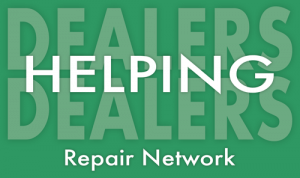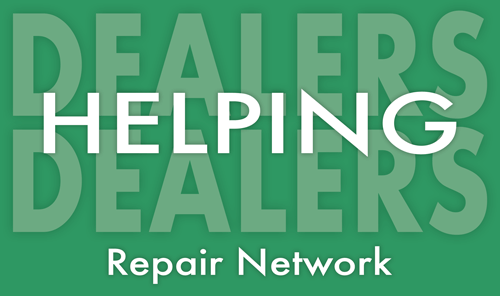 The BTA Dealers Helping Dealers Repair Network is composed of BTA member dealers providing service for imaging devices placed in remote customer locations by fellow BTA dealers. If you would like to participate in this network, please provide the information requested below.

To join the network, click here to log in and complete the sign-up form.
Your company will be added to the map once your form is accepted.
If you are already a member of the network and would like to make changes to your listing, email Elizabeth Marvel.
Click here to download a Strategic Partner Agreement for the partner dealerships.
Zoom in on the map below to find local servicing BTA member dealerships:
Please check back as participating member dealerships are added to the map.