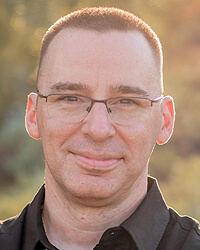 Host of the Drive On Podcast: Guests are veterans who share their hardships while showing the paths they used to overcome those experiences. Additionally, guests include providers of services to veterans ranging from mental health to employment services and everything in between.
Author of "Surviving Son": This book details DeLuzio's combat experience and the loss of his younger brother in combat.
Founder of Amplify Plugins: Amplify Plugins develops software to improve out-of-the-box e-commerce website functionality.
Contact DeLuzio at (623) 295-9654 or scott@amplifyplugins.com.